When Did Buy-to-Let Mortgages Start? 26 Years of Growth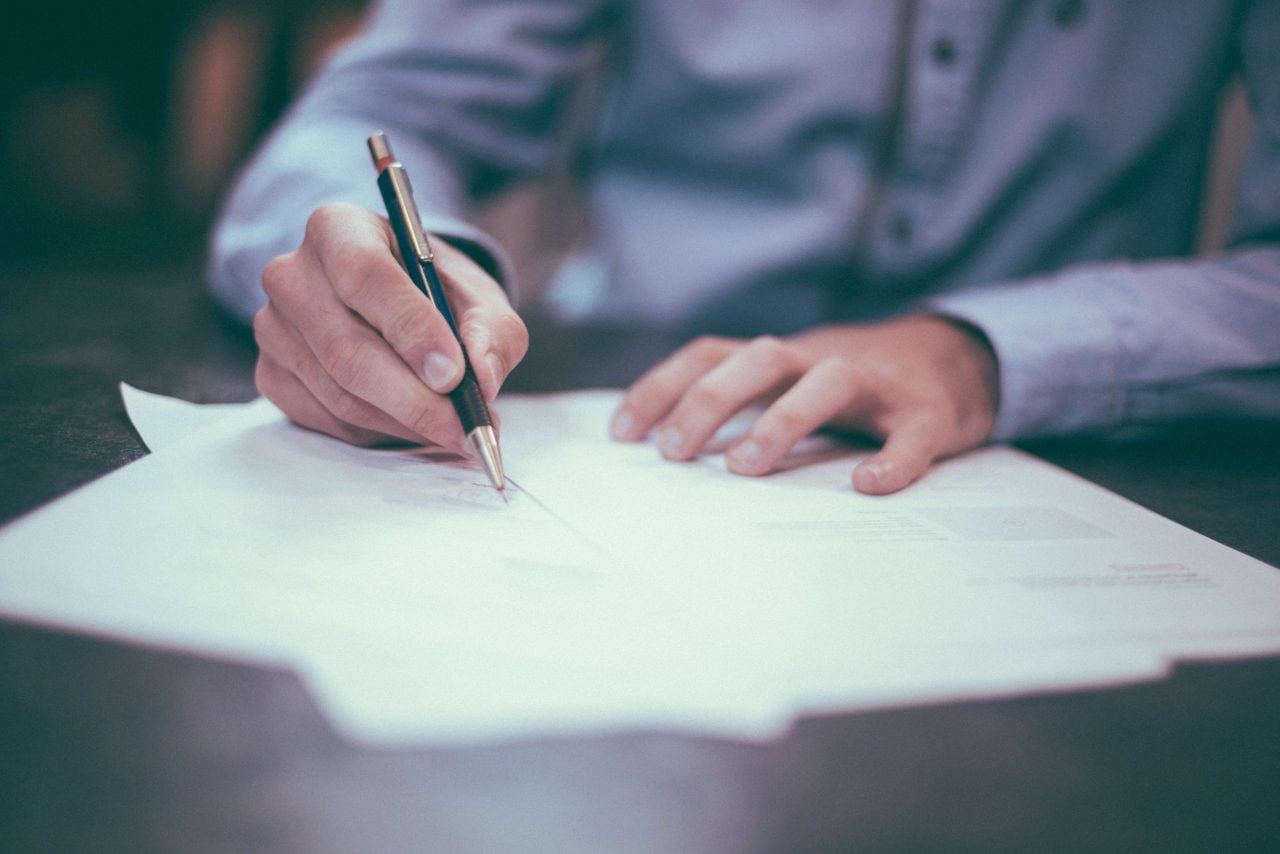 When did buy-to-let mortgages start?
When did buy-to-let mortgages start? This year will mark 26 years of the buy-to-let mortgage. Since then, through recessions, saying goodbye to the EU, financial crisis and an unexpected global pandemic, the property market has defied the odds, and with tenant demand still rising, buy-to-let mortgages are the answer for investors across the UK.
What is a buy-to-let mortgage?
A property you purchase with the intention of renting it out will not allow you to go down the traditional residential mortgage route to fund it. This requires a buy-to-let mortgage, specifically designed for those who want to rent property to tenants rather than live there themselves, a long term investment that can reap many benefits.
The first buy-to-let mortgage concept was launched in September 1996, originally marketed as quite a niche offering that has flourished into a much larger, all-round section within the property industry.
As a result of rising tenant demand, the UK rental market exploded, creating a market for buy-to-let properties that couldn't be matched. In order to help investors enter the market, the Association of Residential Landlords (ARLA) developed the concept of the buy-to-let mortgage.
Today, buy-to-let is unarguably one of the most lucrative options available to investors, ranking as a high performing asset class and a tangible investment in bricks and mortar.
As of last year, £1 trillion worth of homes in the UK are owned by 2.65 million landlords in the private sector. But where did it all begin and how did buy-to-let become such a valued option in the market?
The early days saw an increase in home ownership
Despite the impact of the recession in the early 90s, the UK saw home ownership levels increase dramatically, and by 2000, around 70% of UK residents owned their homes. The private rented sector equally saw improvement, and buy-to-let mortgages were soon available in the late 90s, due to homeowners' reluctance to sell with house prices at an all-time low – leading to people choosing to become landlords to ease the move.
Today's buy-to-let market
Tenant demand is crucial to the success of buy-to-let investors. With many issues surrounding affordability and the rise in remote working, younger generations are less likely to go through the buying process and prefer to rent comfortably for the time being. Many of those working from home are looking for total freedom where location is considered. Rental opportunities can offer this.
With the struggles of the pandemic still lingering, the government has introduced numerous changes in recent years as a method to increase home ownership, which has affected landlords and investors. Despite the latest property changes such as 3% levy on Stamp Duty on buy-to-let properties and many changes such as interest tax relief and estate agency fees diminishing, the demand for buy-to-let is still defeating the odds.
Purchasing a property with a buy-to-let mortgage comes with rental benefits and secure investment for the future. If you desire to get on the property ladder as a buy-to-let investor, contact us today to find out how we can support you.