PRESS RELEASE: Knight Knox appoints land director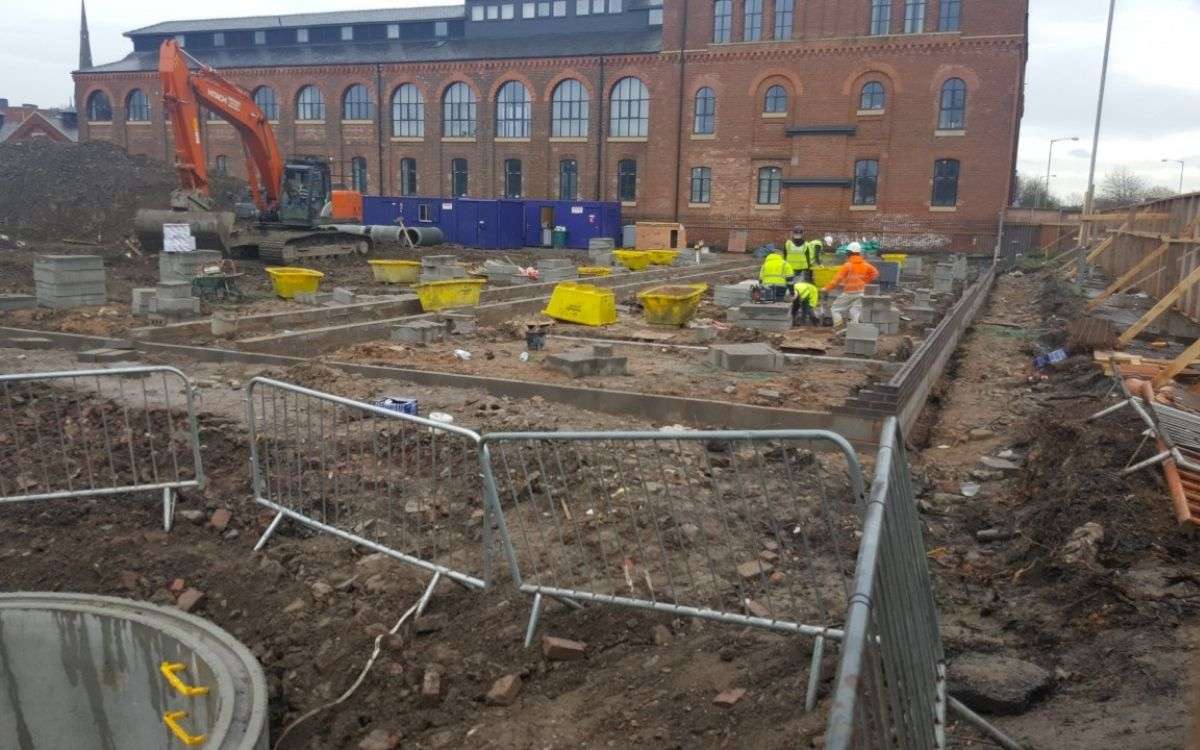 Working alongside Knight Knox's joint venture partners, Richard Dean has been appointed as the new land director and will be responsible for identifying, assessing and acquiring sites suitable for development in Manchester, Birmingham, Leeds and Sheffield. He will also work with architects and planners to secure planning consent for the sites.
Richard brings over 20 years of experience in the property industry, having been a land director for companies including McCarthy and Stone, Elan Homes and David McLean, where he was also managing director.
Richard said: "Having built up a strong track record of sourcing and acquiring land suitable for development, I'm excited to have joined the Knight Knox team and look forward to applying my skills to the buzzing private rented sector. The company has helped deliver some truly landmark schemes in major UK cities so I'm proud to now be assisting them with their ambitious plans for growth."
Knight Knox provides buy-to-let developments to the private investor market, sourcing investment opportunities in both new-build residences and high-end refurbishment projects. Working exclusively with four developers – X1, Fortis Developments, Forshaw Land & Property Group and Crossbow Investments – the company has built a portfolio of 75 successful projects across the UK since its inception, with a combined value of over £835 million.
Andy Phillips, commercial director at Knight Knox, said: "The Knight Knox service starts at the pre-planning stage of the development process, so it's vital that we have a senior consultant in place to work with our trusted partner developers from the off. Richard has demonstrated his expertise in identifying appropriate land and managing the process through to acquisition, so we're certain he'll thrive in his new role and help take us to the next level."
Knight Knox recently celebrated the topping out of the first tower of its landmark 1,100-apartment X1 Media City scheme in Salford Quays, which joins 15 other developments currently under construction.
Take a look at our current investment opportunites.