UK Property Market Overview: August 2023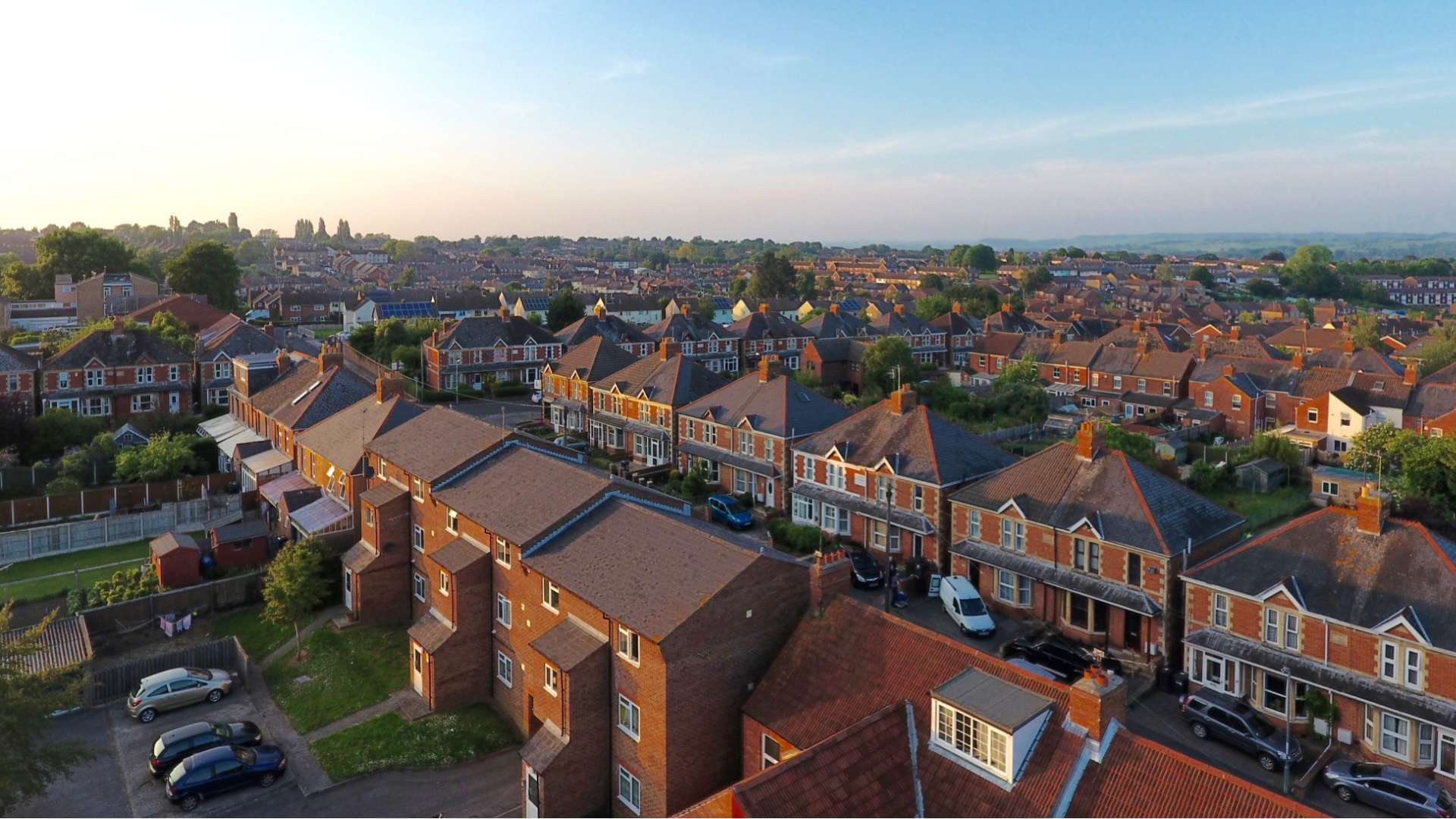 It wouldn't be exaggerating to say that economic conditions across the UK and Europe have been challenging recently. There has been a cost of living crisis, inflation issues, productivity issues and not least the war in Ukraine which has hugely increased food prices.
That being said, the UK property market overview has remained remarkably resilient across this time and, although we're not seeing the kind of price and yield growth we saw post-pandemic, that's not to say that the market isn't healthy and with a bright future for investors.
The residential market has been affected by the interest rate increases announced by the Bank of England recently, which has caused the cost of mortgages to increase substantially, however, the fundamentals remain strong and there's enough demand, enough wiggle room, and enough homeowners without mortgages, to mean that demand has remained strong.
There's also the fact that economic forecasts appear to be improving, at least in the short to medium term, with the IMF and OBR recently announcing improved revisions of the UK's economic performance over the next year or so. With this in mind, we have taken a look at the UK property market overview for August and beyond.
UK Property Market Overview:
Activity remains strong
Despite these tough conditions, there's still demand in the market and, according to Rightmove's latest figures, asking prices for this time of year dropped by just 0.2%, or around £900.
As they explained, "There is still a large volume of motivated home-buyers who can factor rate rises into their budgets and are continuing to enquire about homes for sale.
Estate agents are reporting that homes that are realistically priced are still attracting motivated buyers due to the shortage of property for sale compared to historic norms."
This points to a market that, although under some pressure from outside economic conditions, is faring well and will continue to thrive. Simply put, the UK just doesn't build anywhere near enough houses for mortgage rates to have a huge difference in price growth unless it goes to absurd rates in double figures.
Properties are still selling quickly
Similarly, Zoopla published their own research recently pointing to evidence that the average time it takes to sell a house in the UK remains at the 5-year average, indicating strong and resilient demand.
They said "The current average sell time of 30 days is in line with the 5-year average and one day slower than in January 2023.
The amount of time a property spends on the market is a very seasonal measure. Generally, you'll sell more quickly in the first half of the year than in the second half.
However, the current time to sell is 10 days slower than this time last year, when more people were moving after the pandemic."
It was also revealed that, of the top 5 areas where houses are selling the fastest, the North West appeared 1st, and a total of 3 times in the top 5, dominating the chart.
The market remains strong and if you're considering investing in property at the moment then why not get in touch with us?